Your partner for business messaging
Moin Moin and welcome, we are seven. We're based in Kiel and have been your trustworthy partner for communication solutions since 2003. With several hundred million SMS sent, we offer you established and stable interfaces for notifying your customers and employees. Our service is directly linked to the network operators, allowing us to offer fast and reliable transmissions. Throughout the DACH region, thousands of customers rely on our expertise – from small hairdresser stores that send appointment reminders via SMS, to start-ups and medium-sized companies.
With a great deal of commitment and entrepreneurship, we face the challenges of the market flexibly and innovatively. We strive for long-term customer satisfaction and accompany you throughout the implementation of your messaging application with clear added value for you and your customers.
Meet the team
 in 160 characters or less
Christian Leo
CEO
Christian claims to be a maid-of-all-work and in fact his tasks are too diverse for 160 characters. He was also the one who founded seven in 2003.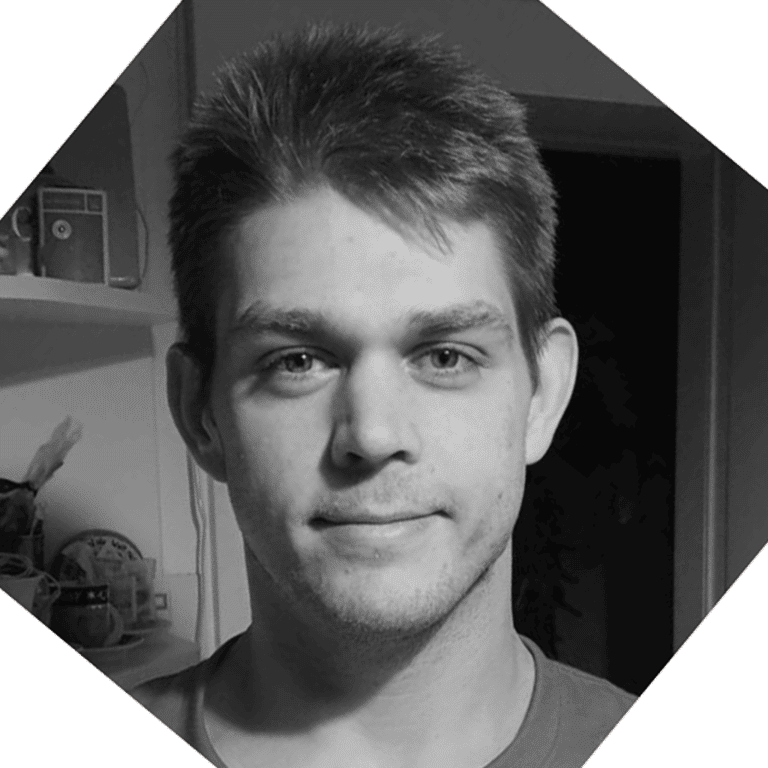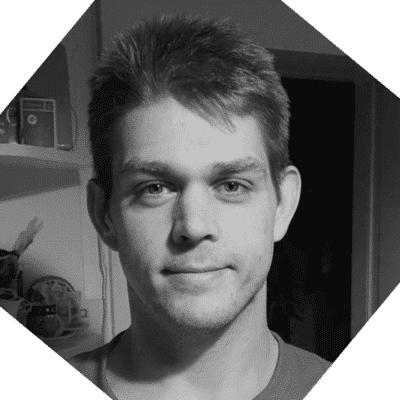 André Matthies
Web Developer
André knows his way around the jungle of code and finds a solution for every challenge. He also speaks the language of interfaces and plugins.
Jana Limbers
Content Management
Jana is taking care of words and pictures. She is creating, altering, optimising, correcting, and… well… managing content.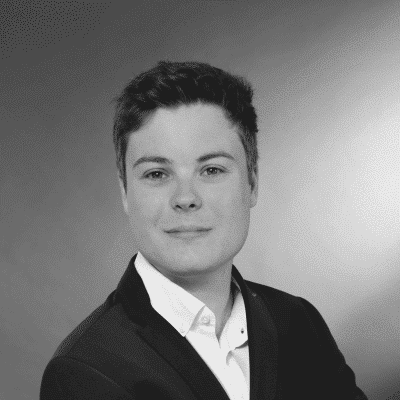 Niko Holstein
Sales Manager
Niko is your personal contact and ensures that you make full use of your opportunities. He always has our customers' best interests in mind.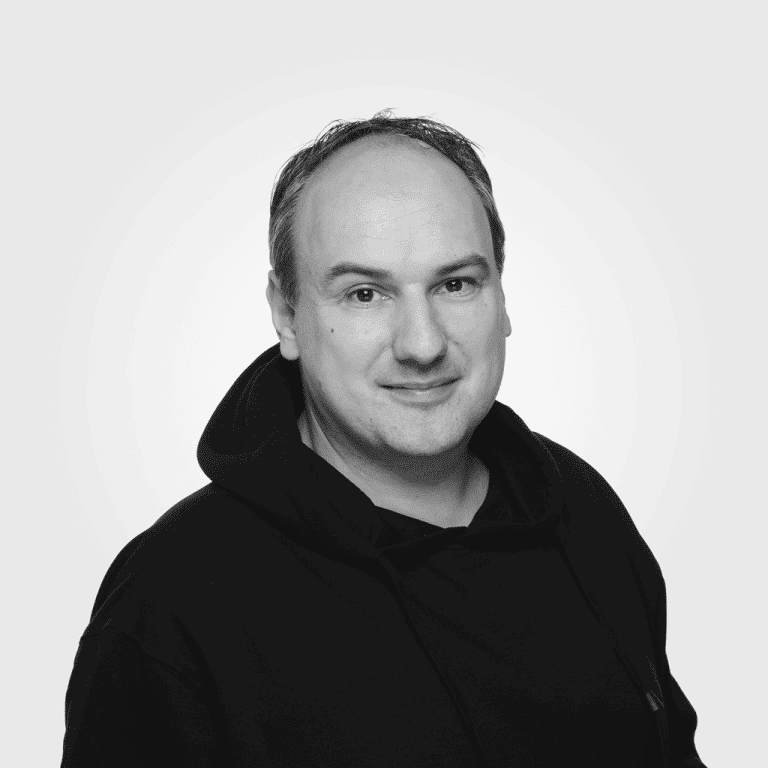 David Stiller
IT Systems Administrator
David pulls the technical strings behind the scenes and makes sure that all systems are stable. He creates the basis for our work.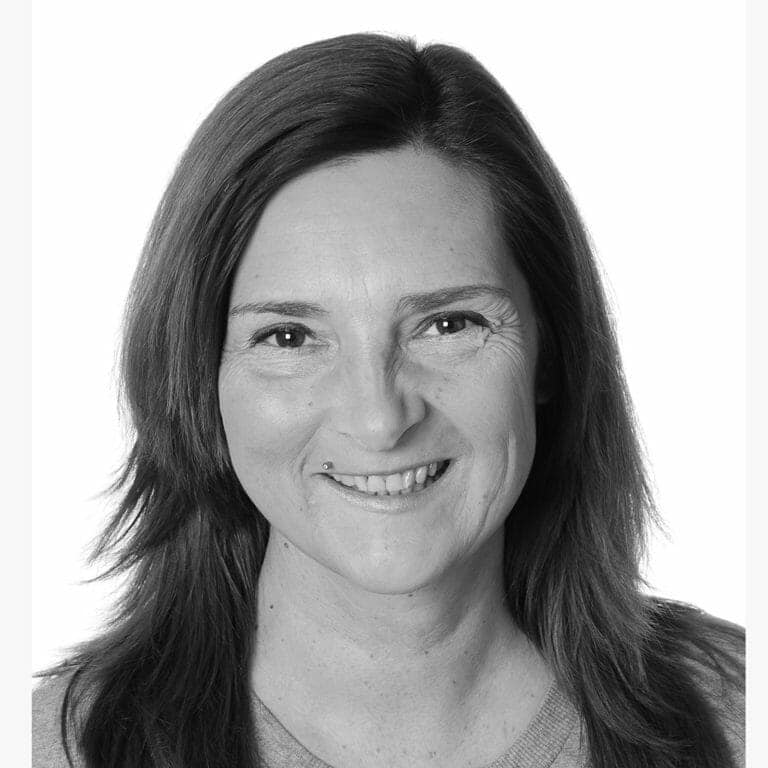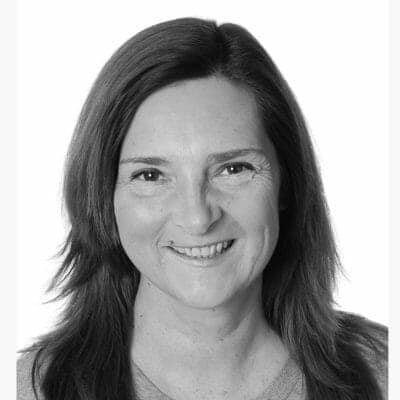 Dominique Bridstrup
Public Relations
Dominique is making sure the world gets to know that SMS are still very relevant for communication. She is our API to the real world out there.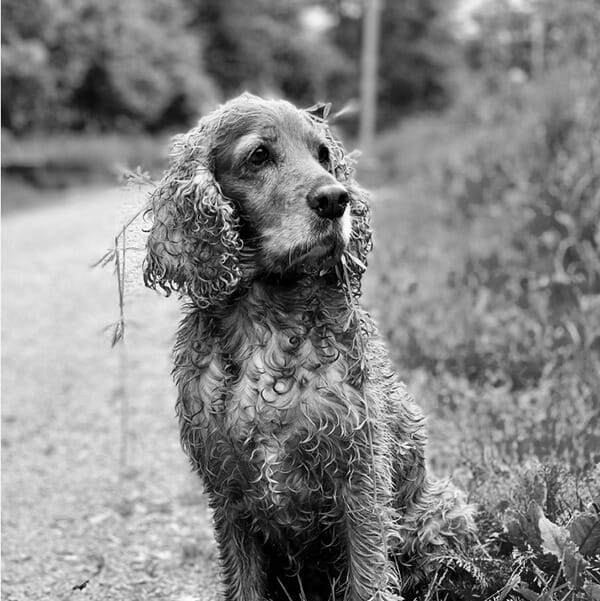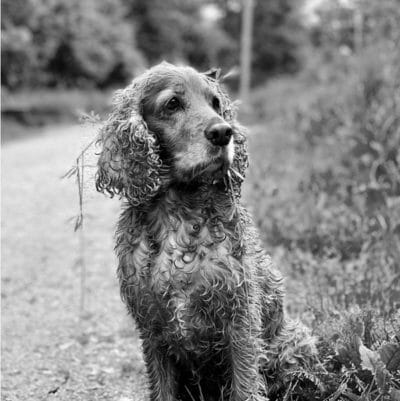 Lilli
Chief Happiness Officer
Small but powerful, Lilli is in control! She is responsible for barking contents of any kind, but also for occasional pet breaks.
Hello World
Happy Birthday!
sms77 is founded as a P2P service.
Milestone
More than 1000 customers use sms77 to send inexpensive SMS already – mostly for private purposes.
First Relaunch
Relaunch of the sms77 webapp with added features and functionalities, such as inbound SMS and others.

Second Relaunch
In our second relaunch we change our focus to A2P messaging.
sms77.de is renamed sms77.io and we launch a new website.
Milestone
Time to celebrate!
We're happy to provide 5000 customers with our services.
Moving day
It's time for a change of scenery. We are celebrating our move to a beautiful new office in downtown Kiel.
New name
sms77 becomes seven – with a new website and a new name, we are setting sail for the future.
There is more to come
We made ourselves at home in our new office and are happy to be growing continuously.
Here's to the future!
…and where we're going.
Here at seven, we believe that A2P messaging hasn't reached its potential yet. With many companies still not involved, despite innumerable data suggesting it would be wise, we make it our mission to spread the word. SMS messaging is more reliable, more appreciated and more effective than any other means of A2P communication.
Think about it: how many people do you know that don't own a mobile phone? Exactly.
With an ever growing international customer base we constantly work to improve our service and add functionality. Our goal is to help you unlock your potential with an individually scalable and adjustable solution.
Open positions at seven
Join our team and work with us on innovative solutions to optimize the communication of small and medium-sized companies in Europe.
We're waiting for your application!
Affiliate program
Do you know a company, club or other organization in your environment that could use our professional communication solutions? Recommend us to others and benefit from attractive remuneration.
Changelog
A lot has changed in the past, as can be seen above in our company timeline. The same is true for our gateway. If you want an overview of the recent development and new features of our system, you're just one click away!