Voice
Send automated calls and let a text be read to the receiver
Create advanced voice applications using our Markup Language.
Phone calls reinvented
The innovative telephone solutions from seven allow for almost endless design possibilities for managing incoming and outgoing calls. Start fully automated conferences, send customers a call with a PIN code, record spoken notifications, create an phone menu to dial via DTMF – your creativity knows no limits.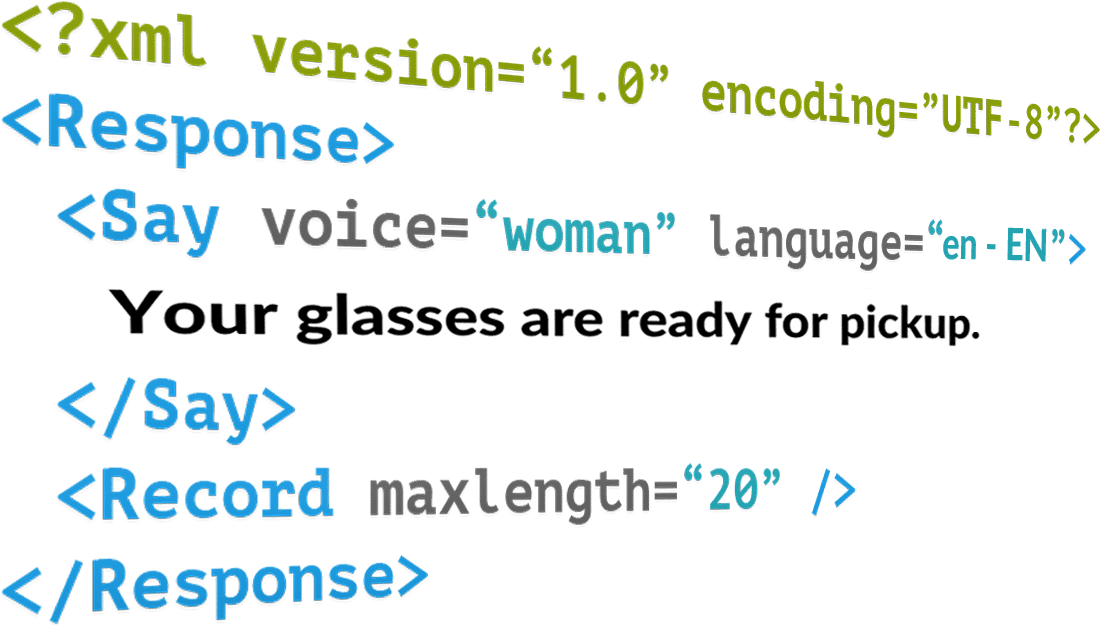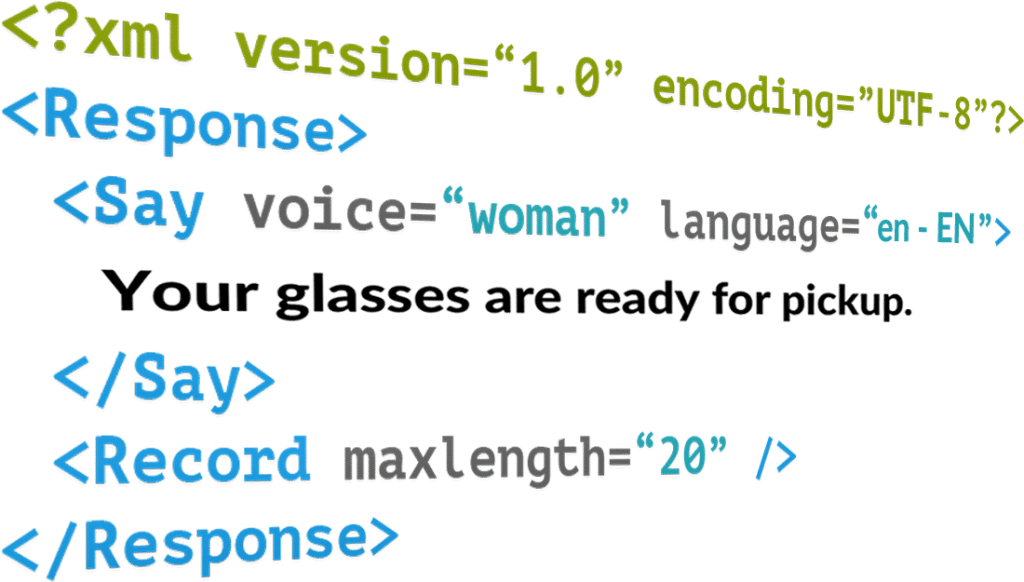 Numerous languages
The Voice API is multi-lingual und supports many languages and dialects for playback.
Danish, Denmark
German, Germany
English, Australia
English, Canada
English, UK
English, India
English, United States
Catalan, Spain
Spanish, Spain
Spanish, Mexico
Finnish, Finland
French, Canada
French, France
Italian, Italy
Japanese, Japan
Korean, Korea
Norwegian, Norway
Dutch, Netherlands
Polnish, Poland
Portuguese, Portugal
Russian, Russia
Swedish, Sweden
Chinese (Mandarin)
Chinese (Cantonese)
Chinese (Taiwan Mandarin)
Text2Speech
Let your customers call from us via your own virtual phone number. A simple text can be read to the called one or a comprehensive, interactive call designed through our Markup Language, for example with breaks, queries, recordings etc.