Reminders & customer notification by SMS
Nothing to forget thanks to SMS reminders
Whether the finished glasses at the optician, the extended repair time in the workshop, or the appointment confirmation for the customer conversation: Most notifications during the current day business must be carried out quickly, directly and above all reliably. For this we offer an excellent SMS service.
In this way, you can inform your customers through professional communication and always have an overview of when and which message was sent. We offer you practical functions such as address book, journal, delivery reports and, of course, a manageable cost control. You and your customers do not need any special software or high-tech devices.
Stay relaxed
You can keep your customers up-to-date via SMS reminders and at the same time have the best support for the organization of appointments and customer notifications. In addition, you can use our services for numerous other purposes, such as events, reminders or your marketing strategy.
SMS reminders reach recipients anytime and anywhere, but do not disturb them, as it might be the case with a call. This form of notification is also much more popular with the public. In addition, advantages such as speed, ease of use, personal reference and discretion are combined. Both your customer and your company benefit from our concept. The bond but also the trust between the parties is strengthened.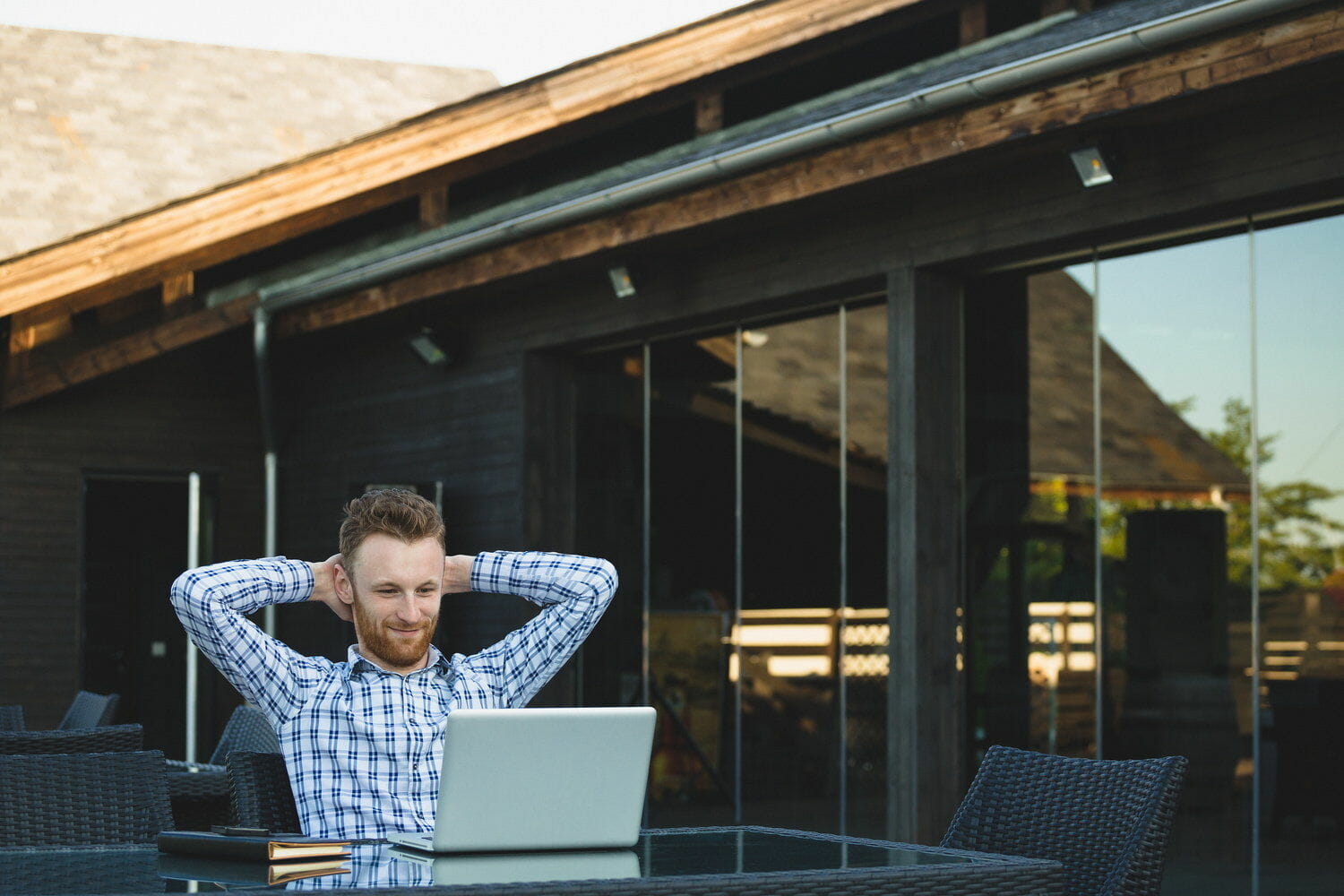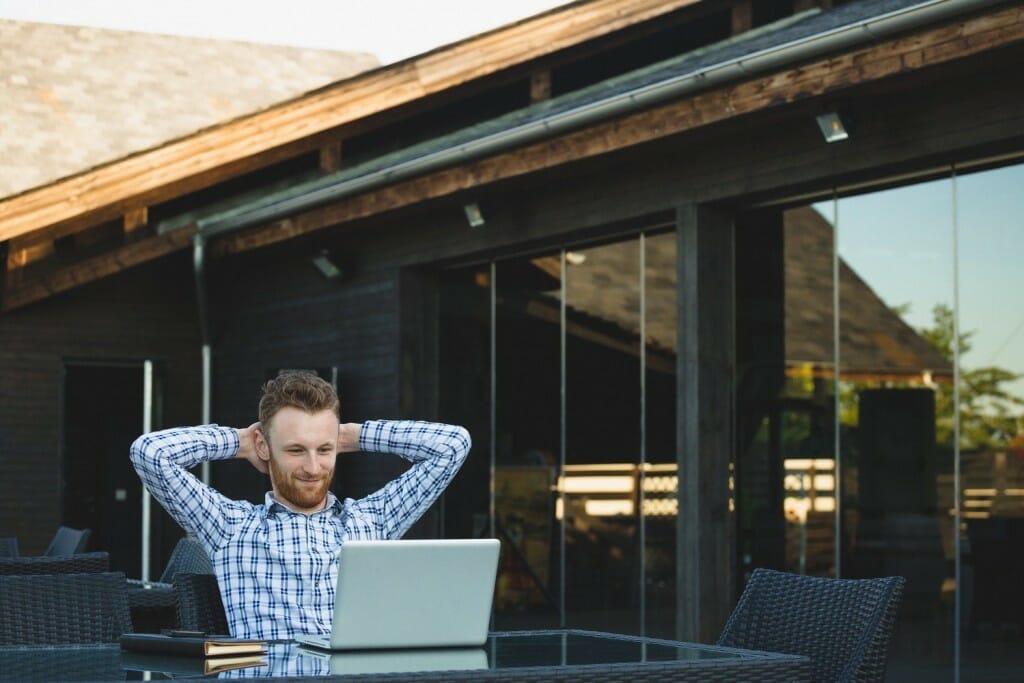 Perfectly organized
For professional B2C communication, our web app is always at your disposal or you can integrate your own software: via the seven Gateway. For this, you have several interfaces to choose from which you can integrate your familiar configurations. Here, you can easily import and export data, send SMS via the command line by seven-cli, or set up an inbound return channel, via which you want to receive responses. Our API applications scale with your requirements – whether you send 2 reminders a day or 20.000.