Business Messaging Gateway
Professional solutions for your SMS sending and receiving.
Online, via API, by email or directly in your app.
Simple. Quick. Reliable.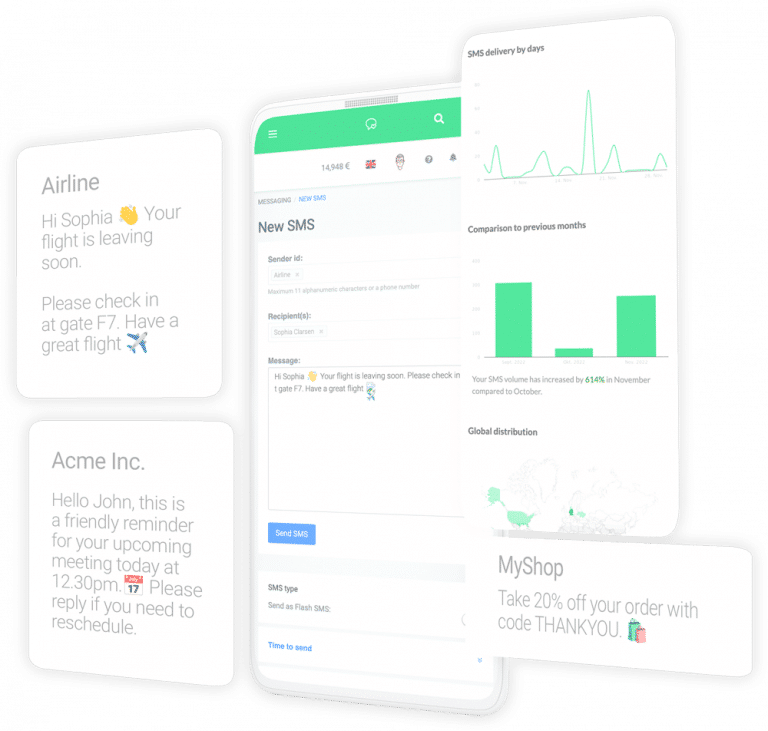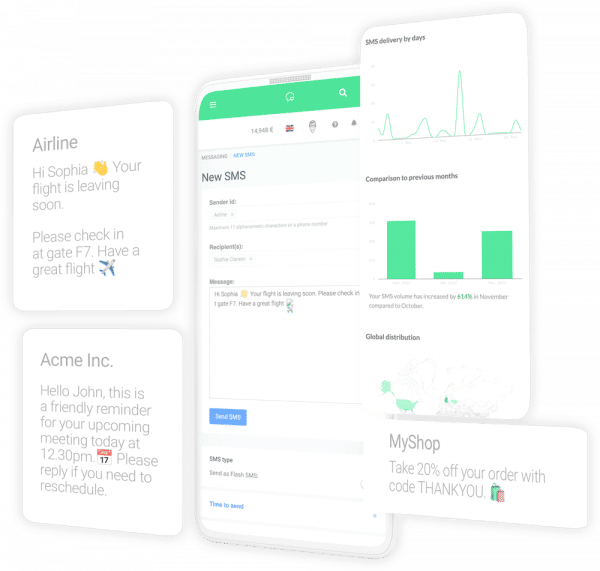 Thousands of customers worldwide trust us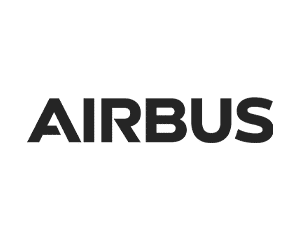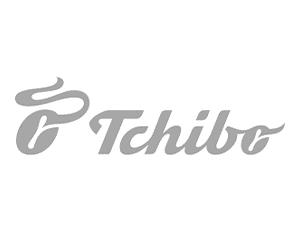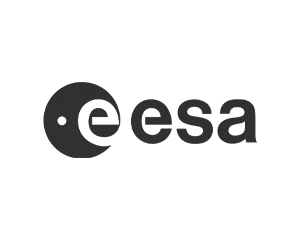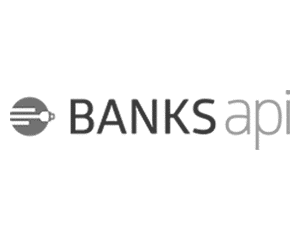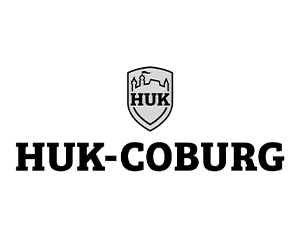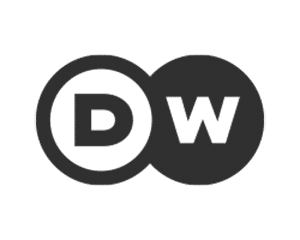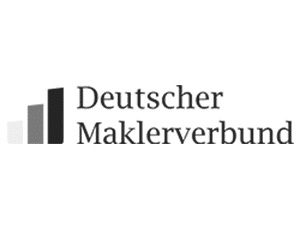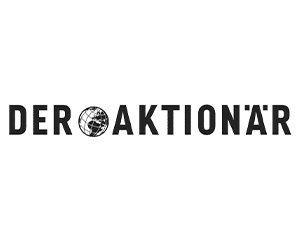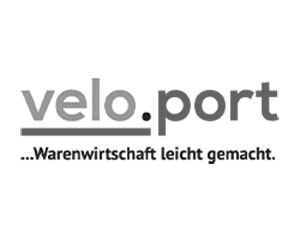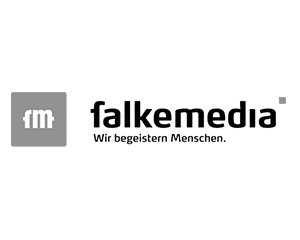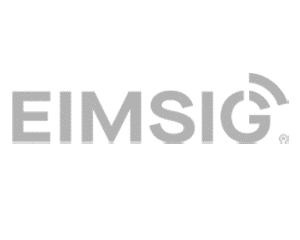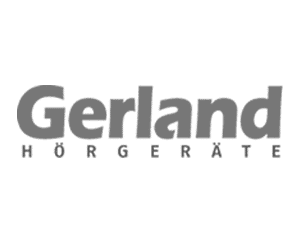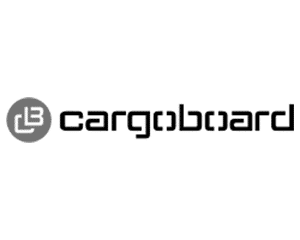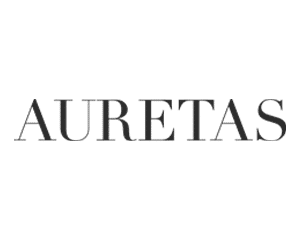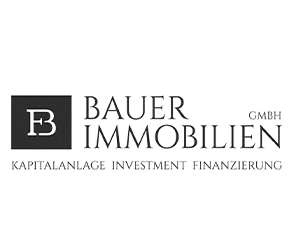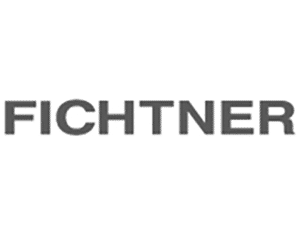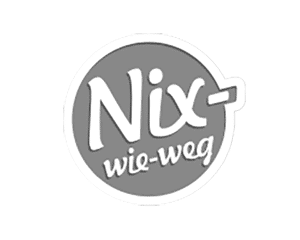 Your professional SMS gateway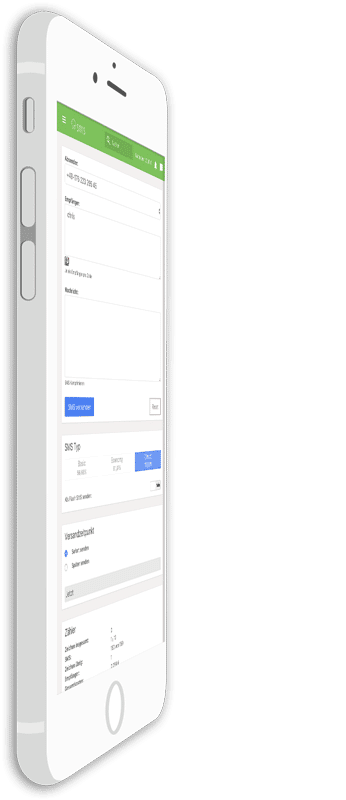 Revolutionize your communication
Use our SMS gateway with groundbreaking technology for your application. Realize your project with our powerful messaging APIs.
Industry solutions
We support numerous industries from a wide range of sectors in optimizing communication.
Areas of application
Our innovative messaging services are used for various application areas.
SMS. The most popular and widespread way to communicate.
people worldwide can receive SMS
duration until SMS is read
accessible networks via seven
If this service didn't already exist – someone would have to invent it. We have been using sms77 for many years now and there has never been any problem. We had a reliable and smooth implementation into our customer database and just as reliable and smooth the messaging service does its job day after day.
We have been using the SMS function with seven for 10 years to quickly send the messages we have recorded to our customers cell phones. We do this in addition to email and as a signal in case of an emergency.
This helps our customers and their callers in difficult situations. Thank you for making this work so well.
seven is your professional partner for
communication

and

messaging

.