What is Workato
Workato is a low/no-code solution that is primarily concerned with integration-based automations.
Functionalities
You have all the functionalities that our API offers.
Actions

Triggers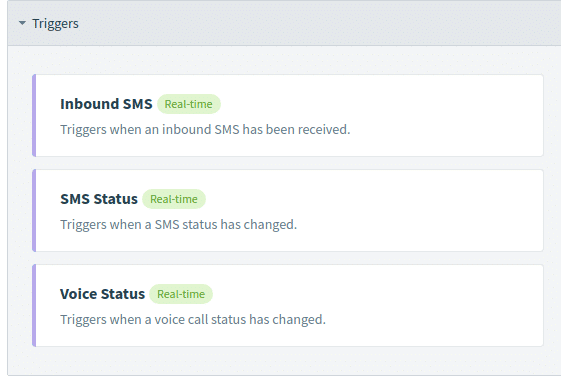 Installation
Please follow the instructions on the custom adapter page of the company.
Support
Feel free to email us if you have any further questions about installing or using our Workato plugin.